Newtown Woman's Club, GFWC, Inc.

 PO Box 101, Newtown, CT 06470

Friendship ~ Pride ~ Service


All meetings for the remainder of the Club year have been cancelled. 

We hope to reconvene in the fall.

Stay well.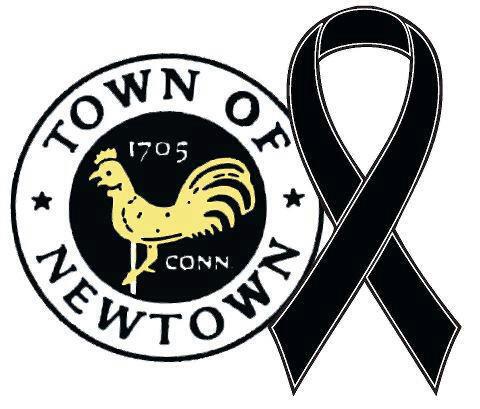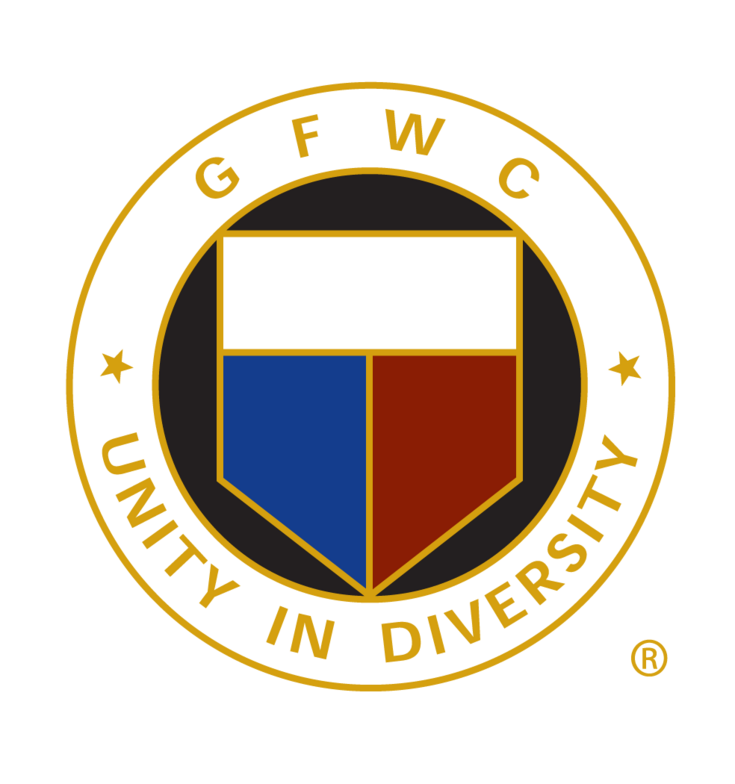 Belles, Books and Candles

 Dot O'Byrne and Evie Watts, Co-Chairs

May book:  TWENTY-FOUR HOURS by Greg Iles

There will be no book club meeting until the fall.

"We are not known so much 

by what we keep, 

but what we share."

GFWC/CT motto