Newtown Woman's Club, GFWC, Inc.

 PO Box 101, Newtown, CT 06470

Friendship ~ Pride ~ Service

May 18:                    General Meeting                                    Sal e Pepe, Newtown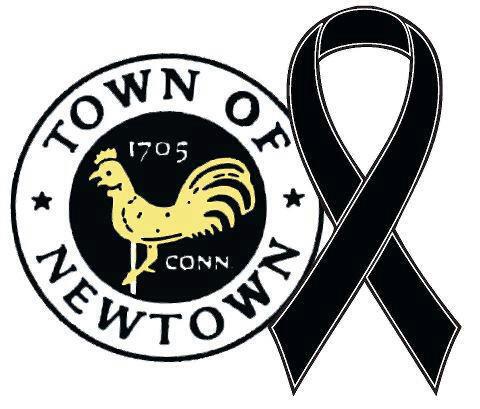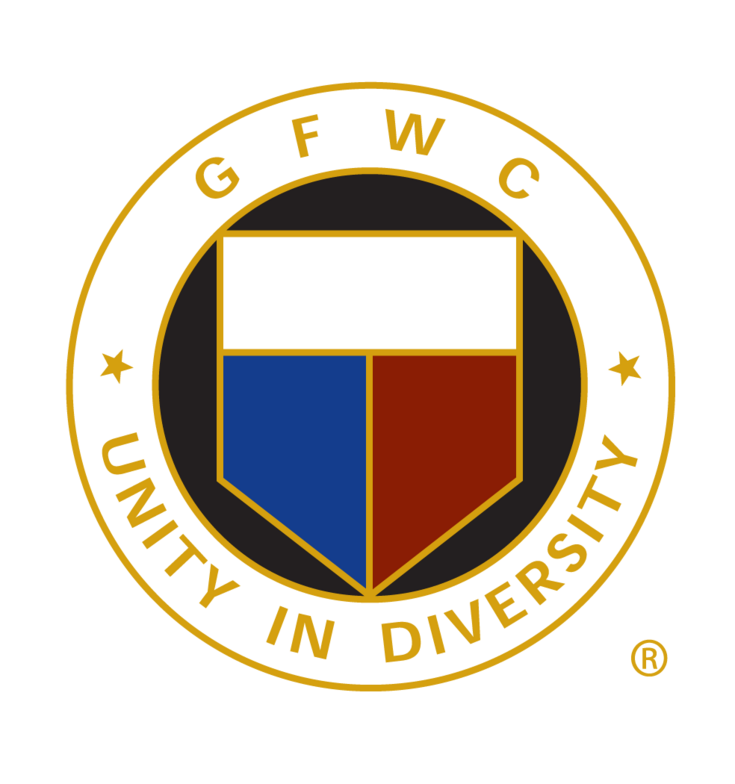 "We are not known so much 

by what we keep, 

but what we share."

GFWC/CT motto

Belles, Books and Candles​

The book selection for May is 

"The Book of Lost Friends" by Lisa Wingate. 

She also wrote the book "Before We Were Yours" 

which many of us enjoyed.

See you Thursday  May 25,2023, 1 o'clock at the Library.

All are welcome!

Joan and Dot