Newtown Woman's Club, GFWC, Inc.

 PO Box 101, Newtown, CT 06470

Friendship ~ Pride ~ Service


September 15:

October 20:

November 17:

December 15:

January 19:

February 16:

March 16:

April 20:

May 18: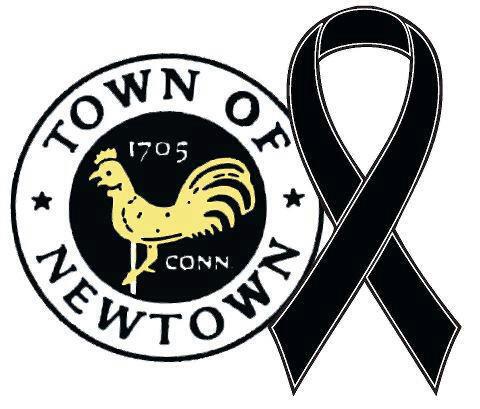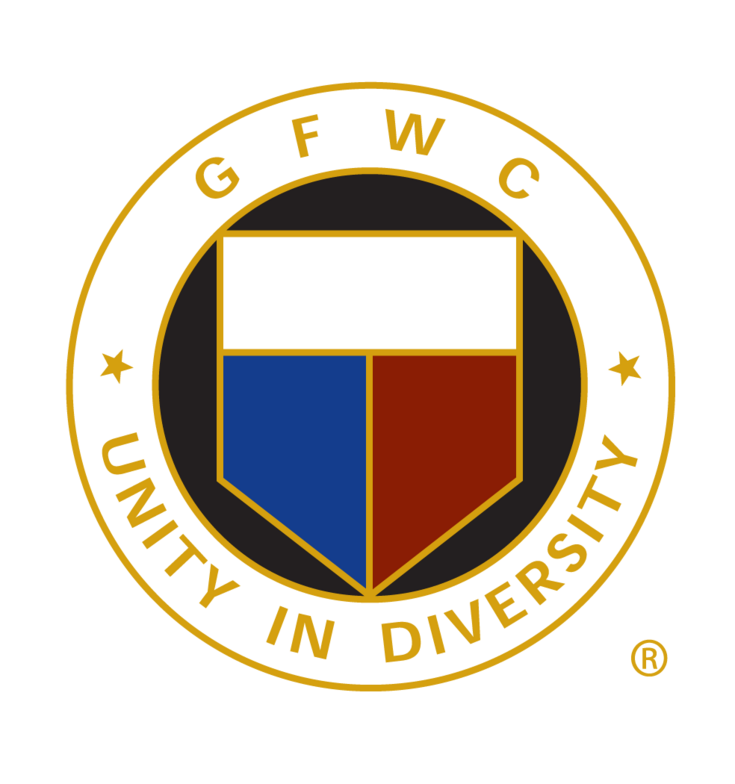 "We are not known so much 

by what we keep, 

but what we share."

GFWC/CT motto

Belles, Books and Candles

We will meet in the Gathering Room at the Library, September 22 at 1:00. 

The book selected for September is "The Book Woman of Troublesome Creek" by Kim Michele.

If you're planning ahead the October book is "The Chelsea Girls" by Fiona Davis.

We meet one week after the regular meeting. Please bring suggestions for the November book.

We are looking forward to a great year. 

Joan and Dot

Venues and Programs

will be announced at the

meetings and will be

in the newsletter.