Newtown Woman's Club, GFWC, Inc.

 PO Box 101, Newtown, CT 06470

Friendship ~ Pride ~ Service

Welcome to Newtown Woman's Club, GFWC, Inc.

For 45 years, the Newtown Woman's Club GFWC has been a part of the community, providing volunteer service as a member of both the General Federation of Women's Clubs of Connecticut, and the General Federation of Women's Clubs. Any woman who is interested in community service is invited to join. The club schedules a luncheon meeting for the third Thursday of each month, September through May. 

For more information please:


Have a good summer! 

Don't forget to read War Brides by Helen Bryan for The Big Read in September.

Thank you to everyone for all your kind words and generous donations during this difficult time in Newtown. We appreciate knowing that your thoughts and prayers are with us.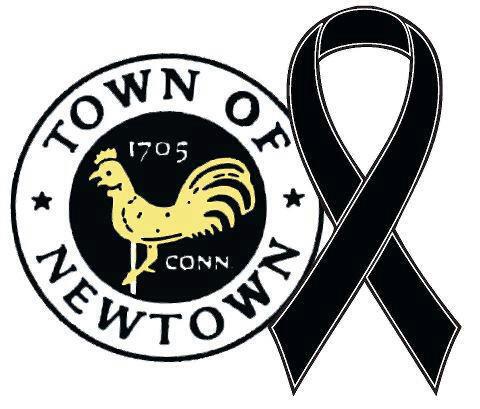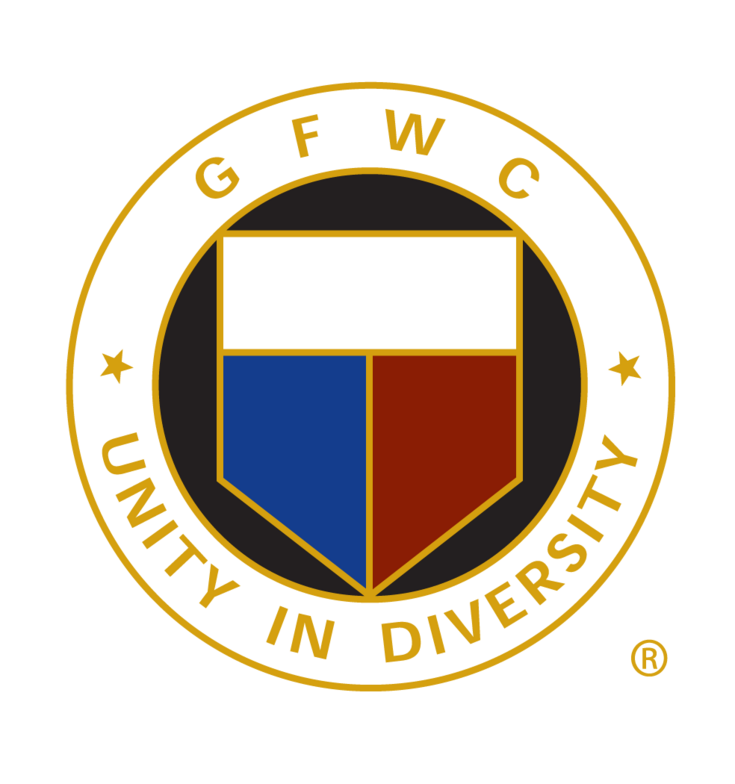 A Gathering of Friends

Working for the Community

Polar fleece throws made and donated by students in a special needs classroom from northern Minnesota and sponsored by GFWC Blackduck Tri Sigma in honor of Sandy Hook's 26 Angels. The Community Improvement Project for GFWC Blackduck Tri Sigma is the adoption of this special needs classroom.